Here is a fantastic capsule collection designed by Hanout Boutique for the 2017 Summer .
Leather waiscoats, Denim Jumpsuits, Silk dresses and superbes kimonos.
Hanout Boutique is a Moroccan Brand from Marrakech with a strong identity .
Kaftans, Dresses and tunics  all found a new life with the talented team of Hanout Boutique.
See you again with a new Lookbook this Autumn.
Summer 2017 Capsule Collection Hanout Boutique
Summer 2017 Capsule Collection Hanout Boutique
Summer 2017 Capsule Collection Hanout Boutique
Summer 2017 Capsule Collection Hanout Boutique
Summer 2017 Capsule Collection Hanout Boutique
Summer 2017 Capsule Collection Hanout Boutique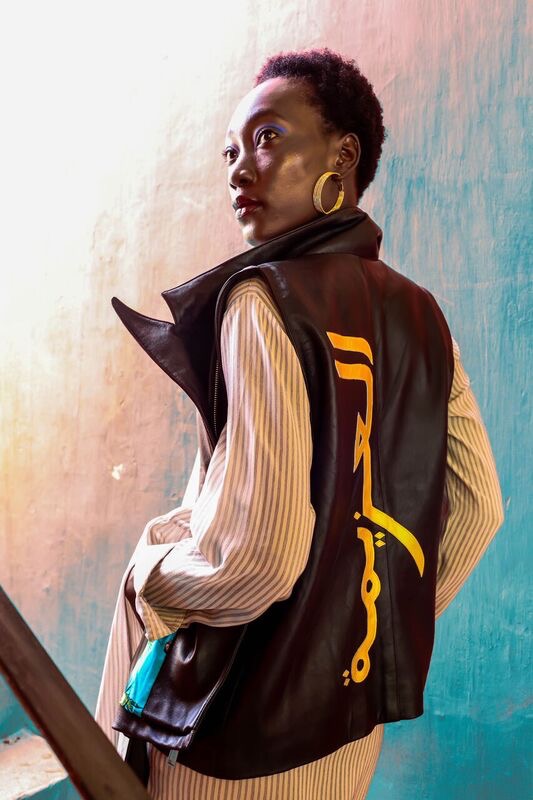 Summer 2017 Capsule Collection Hanout Boutique
Summer 2017 Capsule Collection Hanout Boutique
Summer 2017 Capsule Collection Hanout Boutique